Tailor-made language courses
Tell us what do you think about F9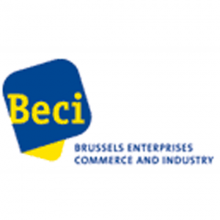 The 90-minute sessions at F9 have been particularly useful in practicing my business Dutch. One-to-one program covering all items of current affairs proved so useful that I extended my lessons until I had reached the level I wished to attain. Congratulations, then, not only to the instructors but also to management that has always shown itself extremely flexible when it comes to schedule problems.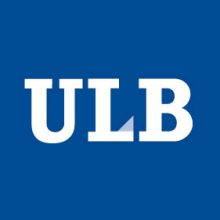 For many years the Training Centre at ULB, which organizes professional training courses for administrative, technical, managerial and specialist staff, has had a very fruitful working relationship with F9. The high standard of the courses offered linked to the know-how of their teachers guarantees a collaboration much appreciated by users.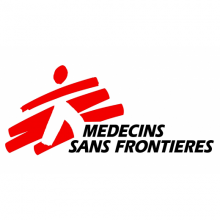 Thank you for being flexible, accommodating, excellent trainers and over-all great partners!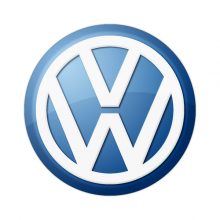 We have worked with F9 for many years now. Excellent partnership. Information reaches us quickly, excellent management and communication. Very high standard of language teaching (we are mainly concerned with English, French and German).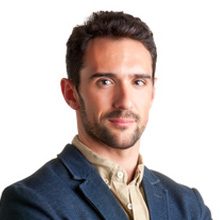 The group courses are fantastic as the small number of participants lets us make rapid progress with an experienced teacher.